We are remaining open during this time while providing our products through delivery to your desired destination. If we have to close, we will be available for phone orders and pick up at the door will be available as well as delivery (within our delivery area) We hope to help you in any way possible. Thank you for your understanding.
WE ARE OPEN REGULAR HOURS PLEASE CALL AHEAD FOR CURBSIDE DELIVERY WE ALSO DELIVER (delivery charge + restriction on delivery distance)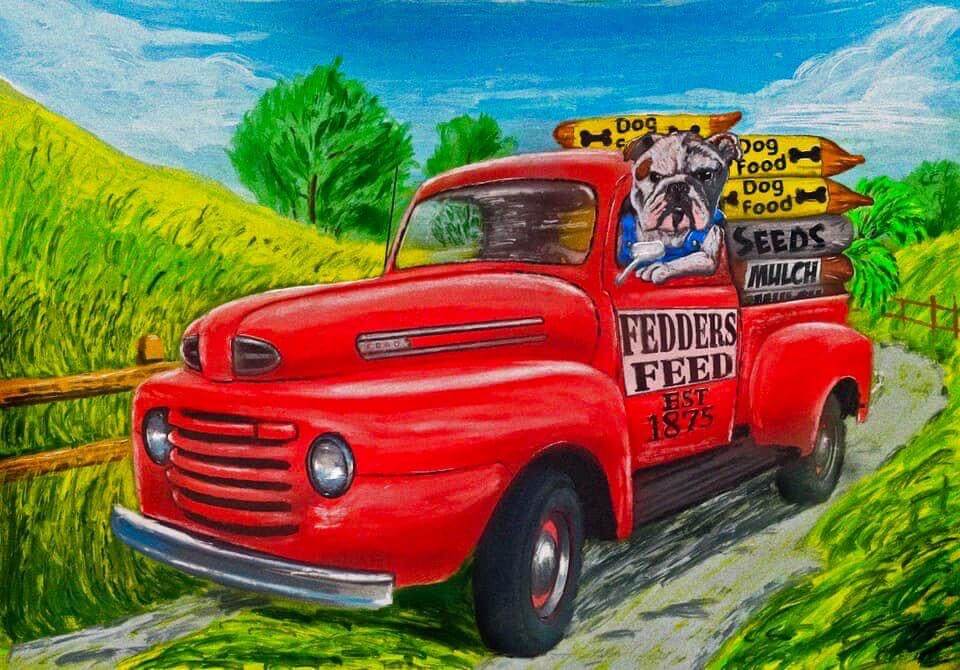 ---
Come join us at Fedders for a customer grill out and enjoy a hot dog and drink!
Saturday, May 15th from 11am-1pm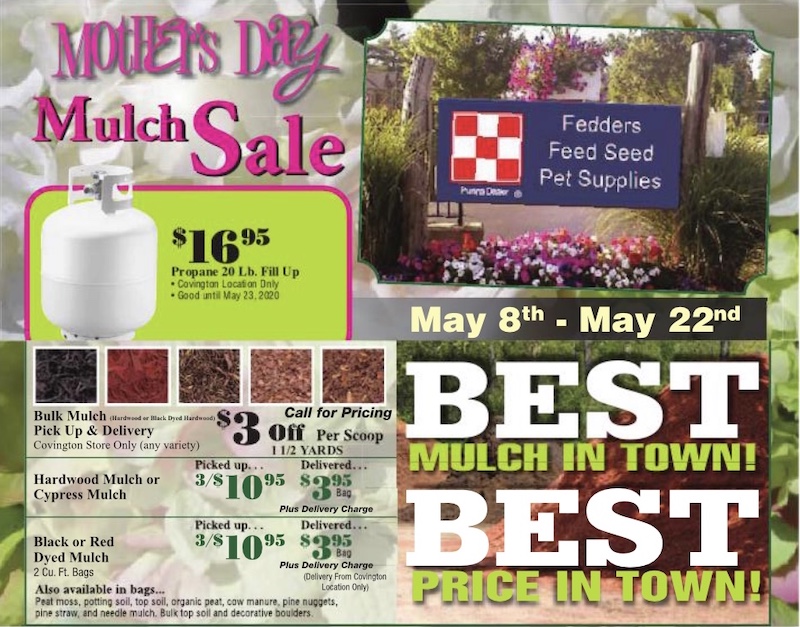 ---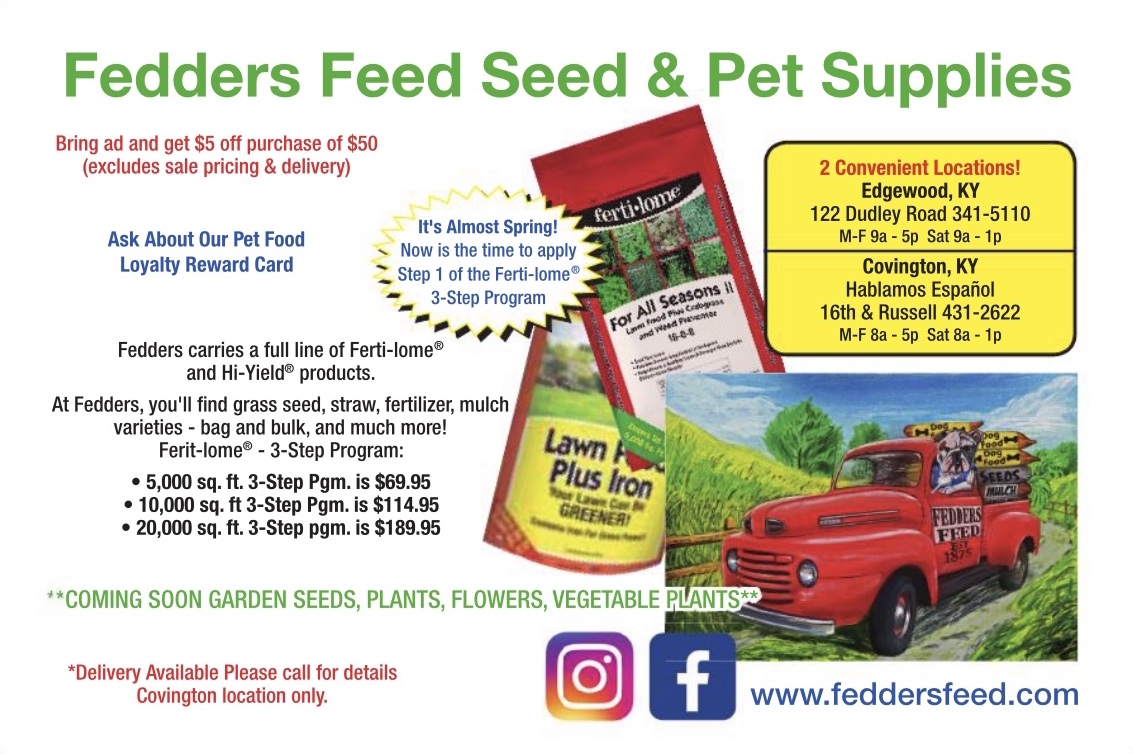 Don't forget to stop by either location to get your ice or snow melts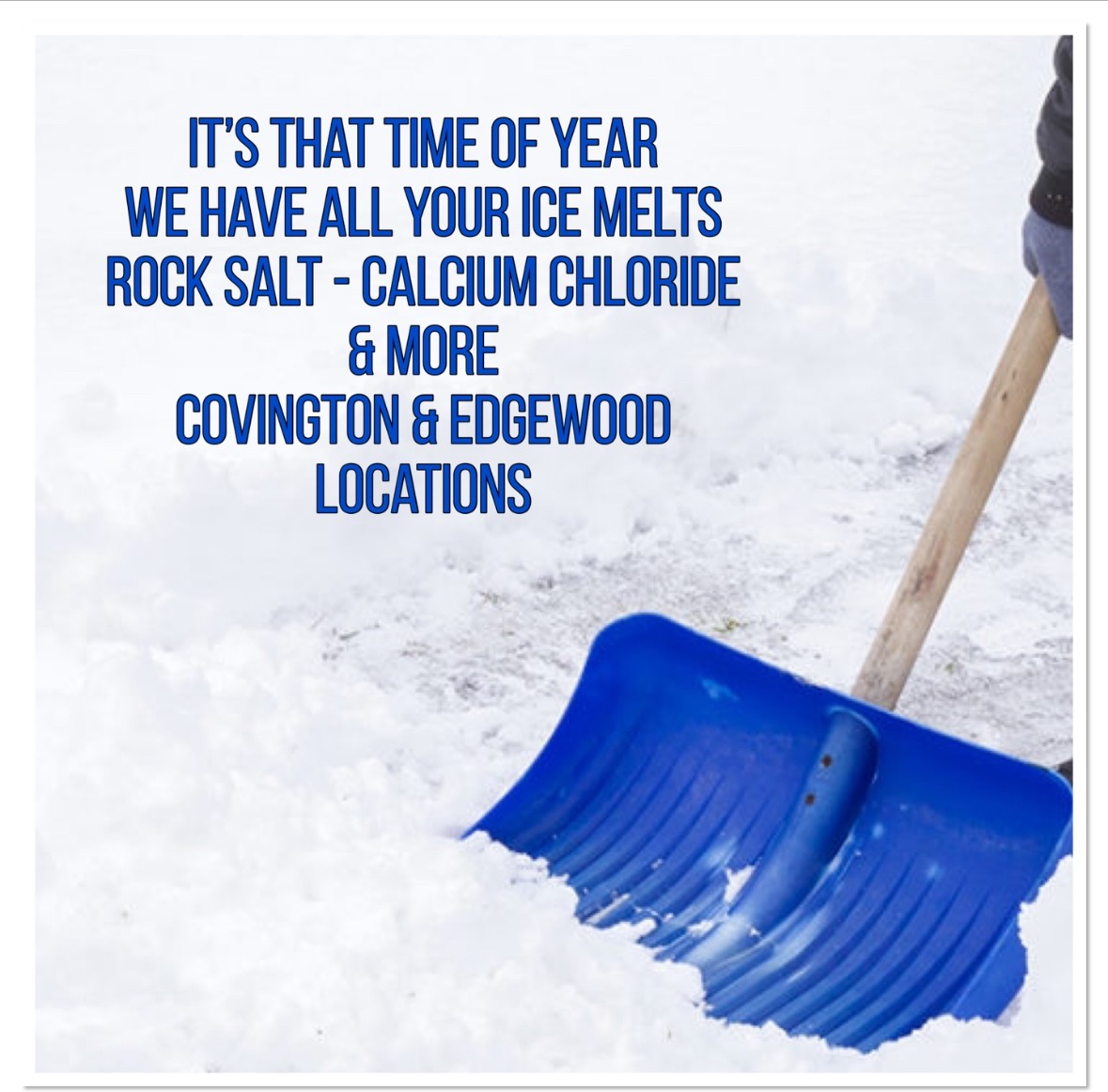 Please keep a eye on our discount days. Days will be posted on our Facebook page.
First Responder and Military day

Senior Day

Pet Discount Day
Now offering Best Breed Dog Food.
Click here to read about the benefits!